Update on 01/11/2020 : Kumaraparvatha trek is open.                                                     Honey at its purest form!  Buy here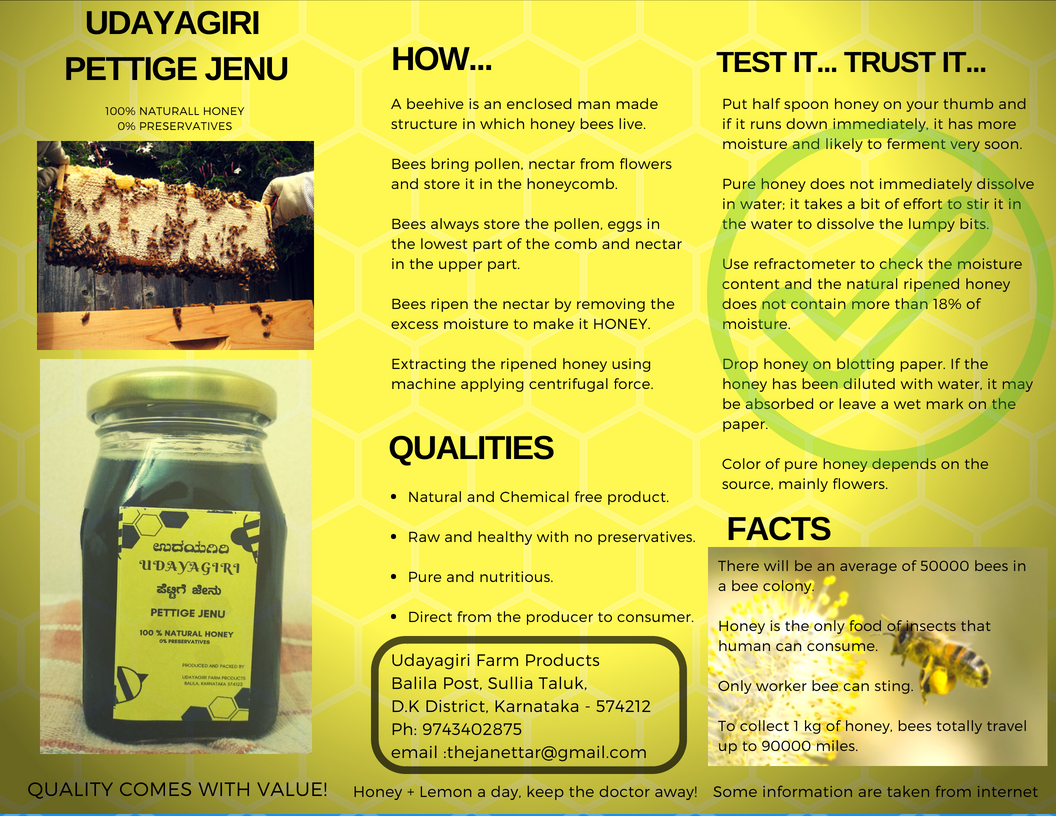 We have started providing tents on rent. Please read new rules for camping gear collection in covid-19 situation. 
No longer take the ardous task of carrying and returning
tents, sleeping bags all the way from far away places!
Call us @  +91 9741247271 for clarifications.
Find our location in Kukke below: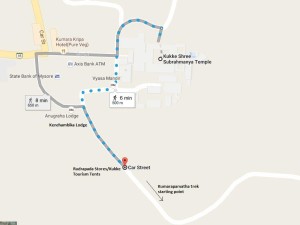 By clicking "Book Now" link, you are agreeing to the Terms and Conditions and you will follow the special instructions as mentioned.

Six Person Tents

Capacity – 6 people (Lean) / 5 people (Quite heavy)
Semi waterproof
Easily Carriable
Light Weight

Book Now

Four Person Camouflage Tents

Capacity – 4 people (Lean) / 3 people (Quite heavy)
Semi waterproof
Easily Carriable
Light Weight

Book Now

Quechua Arpenaz 3 Three Person Tents

Capacity – 3 people
Fully Waterproof
Easily Carriable

 
Book Now

Quechua Two Person Tents

Capacity – 2 people
Fully Waterproof
Easily Carriable

Book Now
Quechua Sleeping Bags S20

Capacity – 1 Person
Suitable for cold weather with 20C temperature
Zip

Book Now
Quechua Sleeping Bags S25

Capacity – 1 Person
Suitable for warm weather with 25C temperature
Zip

Book Now
Tent Lantern
 
Book Now